No matter how great your career, if you drop the ball at a crucial time, that error may haunt you forever. Ask people about baseball player Bill Buckner, and out of his entire 22-year career they're likely to mention Game Six of the 1986 World Series, when a ball rolled between his legs, allowing the Mets to win.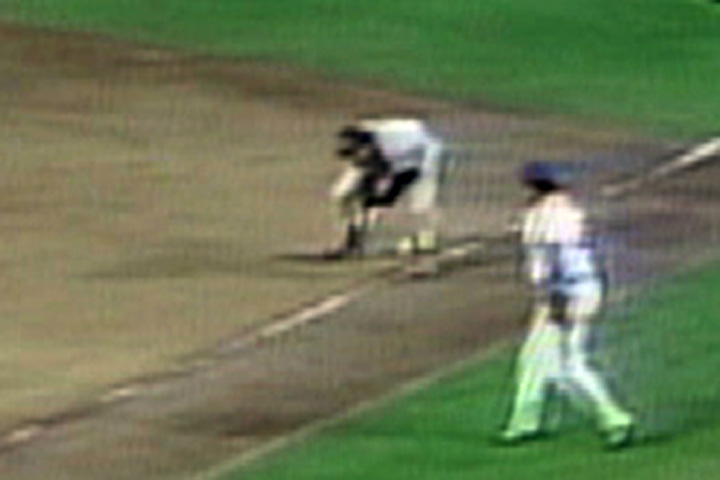 With so many things demanding your attention, how you can you avoid missing something crucial? Adopt these habits:
Write everything down. Don't rely on your memory alone to track your commitments. Use a to-do list and a calendar.
Don't over-commit. If you pack your schedule, you will leave no room for last-minute demands on your time. Leave at least a third of your day free for unexpected work.
Slow down. When you rush, you are more likely to make errors.
How do you keep from dropping any of the balls you are juggling?